MEADERY JERE: WHO ARE WE & WHAT IS OUR MISSION?
Mead and sparkling Mead at its finest!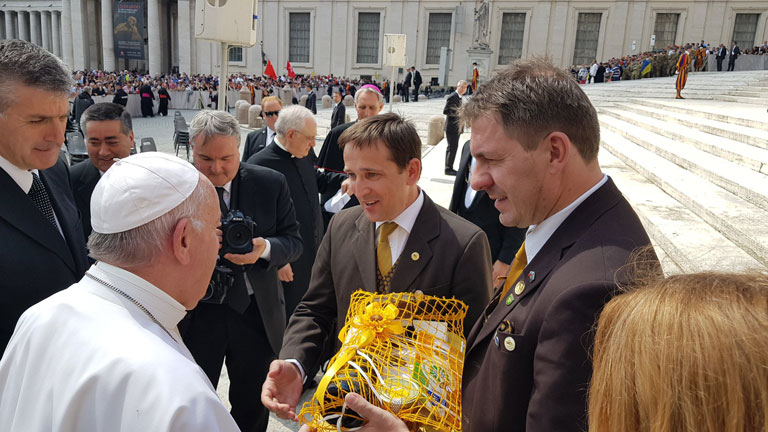 2022: Grand Gourmet Split 2022: gold medal for a 4-course meal paired with our meads. 
2020: Best traditional DRY mead on Mead Madness Cup
2018: Our Sparkling Mead received a gold medal on the New York Finger lakes international wine competition
2019: Sparkling Mead Jere was gifted to Pope Francis
2019: our chestnut mead received a gold medal on the New York's Great American international wine competition
2019: Our Sparkling Mead was served on an FAO (Food and Agricultural Organization of the United Nations) conference.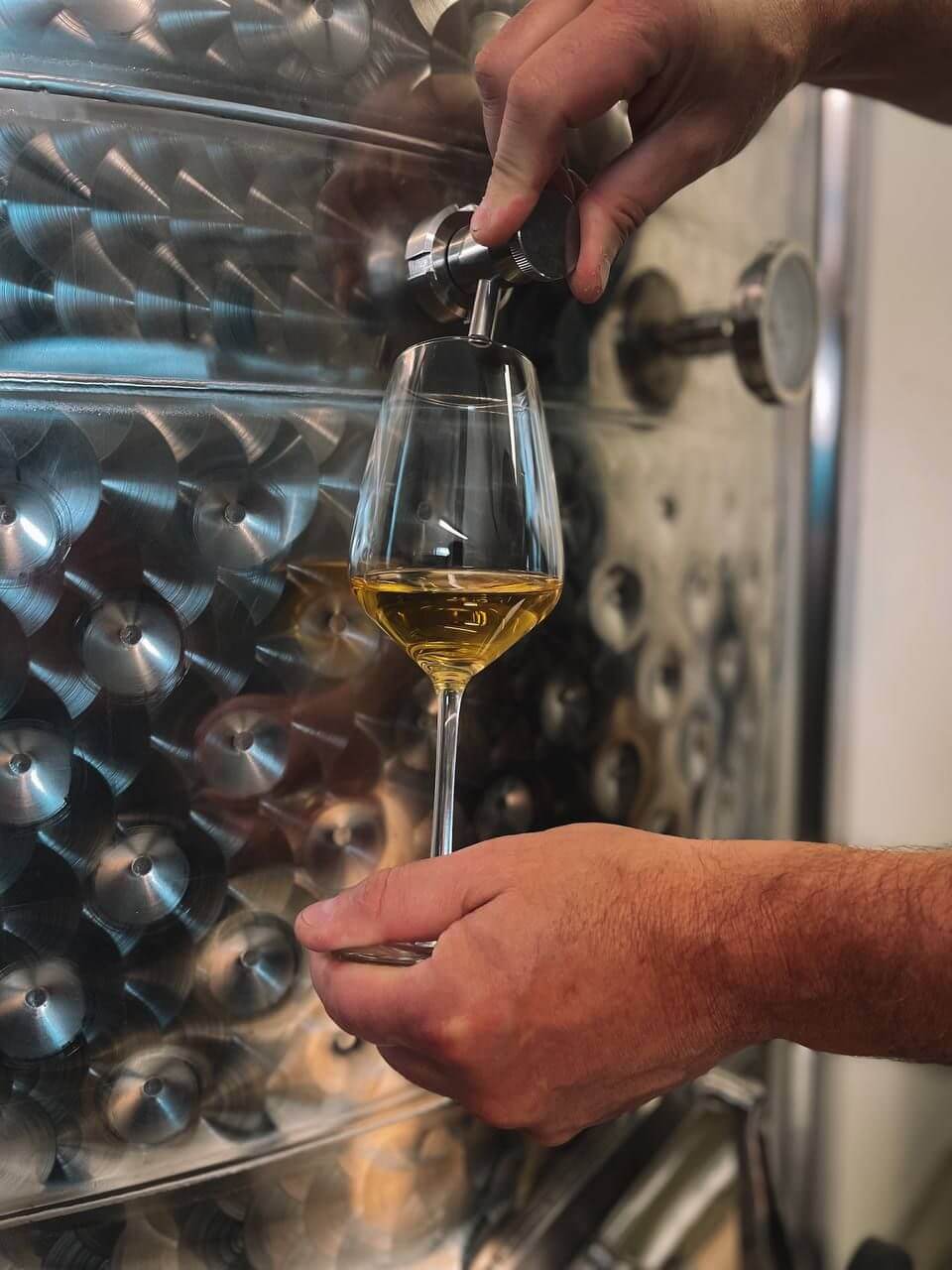 By purchasing our products, we commit to investing back into our bee families and pollination.
We prioritize the quality of our products, love for nature, and the health of our bees. You can taste it in every drop.
Honey beverages JERE are the result of a unique fusion of history and the power of nature with modern winemaking techniques. 
From Slovenia, the heart of Europe
Slovenia is a small country with an incredibly diverse landscape, clean nature and very high water quality.
Therefore, Slovenia's complex Terroir positively affects the taste of honey, which is the base for all honey wines and sparkling meads.
As the birthplace of beekeeping, its apicultural practices are among the most sustainable in the world.